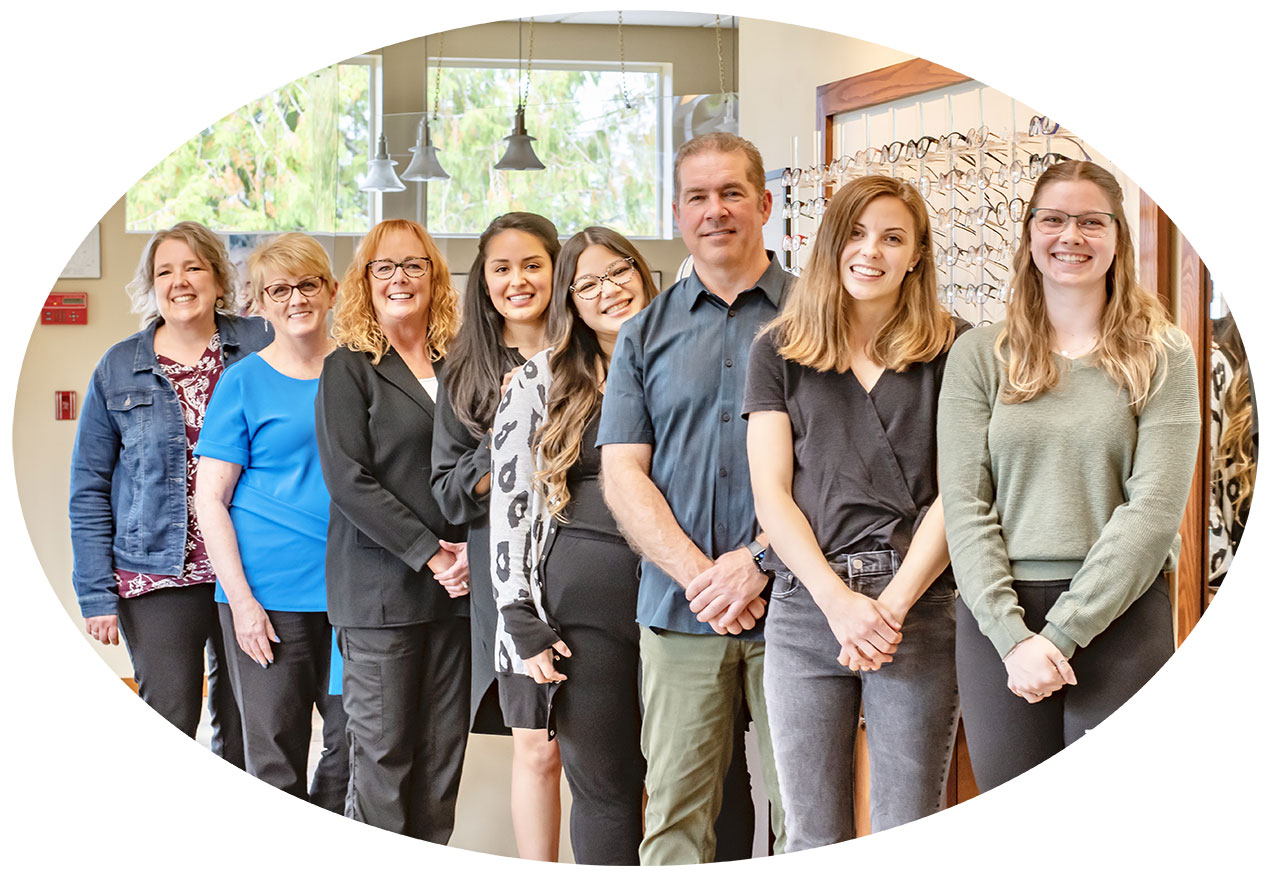 Our mission is to provide you with the highest quality of vision and eye health care through patient education, trust in our professional care, and the most technologically advanced products. It shows in everything that we do. From your first contact with us to your appointment and your follow-up, we aim to make your eye care experience great. This is what drives us to provide you with the best care year after year!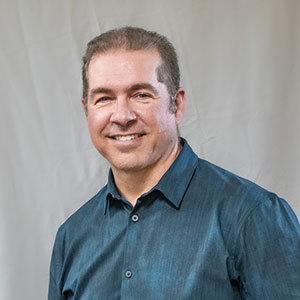 Joseph C. Trull, O.D.
Optometrist
Owner/operator Dr. Trull has been a part of Pacific Eyecare of Port Orchard for 22 years! He has dedicated his career to providing the highest quality of optometric care to patients young and old, while enjoying being a member of a community close to where he grew up. Dad to three young ADULTS and A CAT named Tigger, Dr. Trull is a passionate golfer, lover of boating in the beautiful Puget Sound, AND A fierce competitor at local trivia nights. He is well loved by both his work family and patients.
Our Staff
Our team of eye care professionals is experienced and friendly. We're here to help all patients understand their benefits, schedule appointments, and fulfill their eye doctor's orders. Our opticians can give you guidance in picking out your perfect pair of eyewear, and our friendly office staff is knowledgeable about billing and benefits coverage.
Learn more about our team here!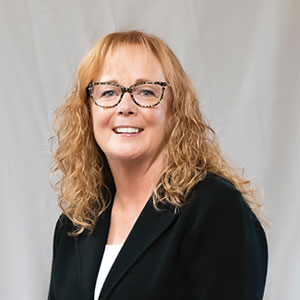 Jill
Clinic Manager, COA
Jill joined Pacific EyeCare of Port Orchard in 2016 as our clinic manager, bringing more than 15 years of ophthalmology and optometry experience to our office. Part of that time was spent working alongside Dr. Trull in Poulsbo. Jill is a certified ophthalmic assistant. In her spare time she enjoys hiking, biking, and spending time with her children and grand-children.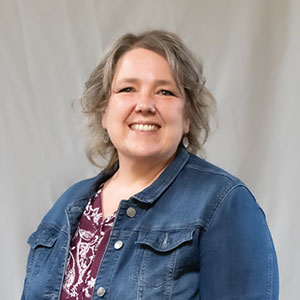 Chantal
Front Office Manager/Billing Coordinator
Mom to 3 and Grandma to a delightful 3 year old, Chantal enjoys doing life with her closest friends and family…from cooking a meal together, playing games or driving CROSS country to move one of the kids! In her downtime you can find her with her nose stuck in a book. Prior to joining The Pacific Eyecare team, her background is in social services. Her love for her work and work family has kept her here for 14 years!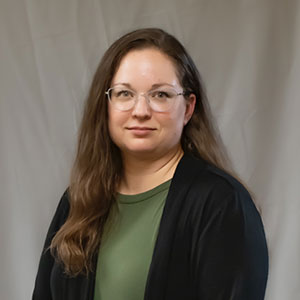 Annie
Office Manager
Annie brings 25 years of optical experience, along with her Washington State optician license, Associates degree in Ophthalmic Design and Dispensing, and BS in Medical Management. A recent transplant to Charleston, South Carolina, Annie continues to manage the office remotely. When she is not taxiing her 2 teenage daughters around or exploring the South with her husband of 18 years, she spends her time knitting, hanging at the beach, or rewatching the Lord of Rings movies.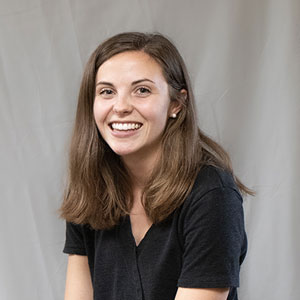 Laney
Technician
Our newest member to the team, Laney is new to Port Orchard, new to Optometry, and newly married! However, she brings her BS in Biology and love of learning to our team and is hungry to learn everything she can about teching and the reception desk. Along with cookies, her favorite things are running, hiking, reading and baking! She is so welcomed to our crew!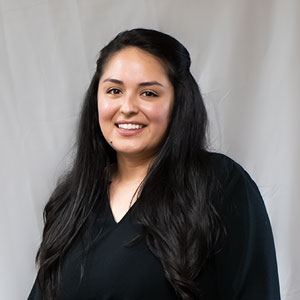 Himelda
Technician
Himelda joined our team in June of 2021, she brings 5 years of optometry experience to our office. She is a beloved Auntie, wife, and a lover of baseball, football, and horror movies. What she enjoys most about her job is interacting with her patients and being a vital part of their eyecare. We are so happy to have her on our team!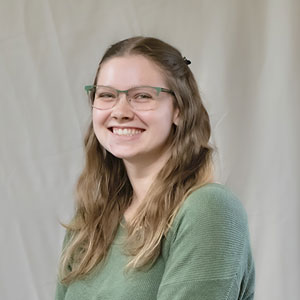 Celia
Receptionist
5 years of customer service made Celia the perfect choice for our reception position! She excels at helping her patients and coworkers in any way she can and enjoys meeting all the new people that come through our doors. Mom to a chubby golden retriever puppy, she also enjoys video games, Marvel, Star Wars movies, art, and hiking with her fiance.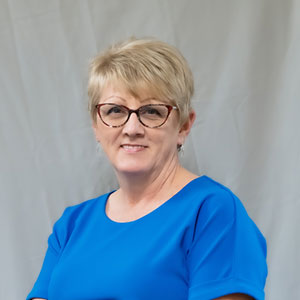 Beth
Optician Apprentice
When Beth isn't working tirelessly to coordinate our patients with the most perfect pairs of glasses, she can be found making beautiful quilts for family, friends; basically anyone she loves! Married with 2 children and 3 grandchildren, Beth came to us just after we reopened from the Covid shut down, bringing her 15 years of optical experience to our team.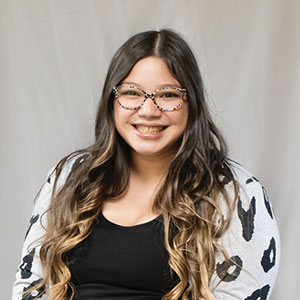 Alysa
Technician
Alysa's kindness and obsession with helping our patients see the best they can, a love of amazing eyewear, and 8 years of experience makes her a great fit at Pacific EyeCare of Port Orchard! She is part of a large family, including her own growing one as she is expecting her first child soon with hubby of 4 years. Kayaking, hiking, jet skiing are all favorite activities, followed by kicking back and enjoying reruns of Grey's Anatomy.