Our mission is to provide you with the highest quality of vision and eye health care through patient education, trust in our professional care, and the most technologically advanced products. It shows in everything that we do. From your first contact with us to your appointment and your follow-up, we aim to make your eye care experience great. This is what drives us to provide you with the best care year after year!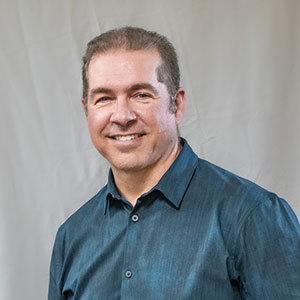 Joseph C. Trull, O.D.
Optometrist
Dr Trull is a life-long Kitsap County resident, and a graduate of Olympic High School. He earned his Bachelors of Science degree in Visual Science from Pacific University and later earned his Doctor of Optometry from Pacific University College of Optometry. After working in Eastern Washington and Oregon, he joined the United States Navy where he served at Naval Hospital Bremerton. As part of his optometric education, he also trained with medical specialists in general ophthalmology, retina and
cataracts. He has served as president of the Kitsap Optometry Society, and is a current member of the American Optometric Association, as well as Optometric Physicians of Washington. Dr Trull joined Pacific EyeCare in 2000. In his leisure time, he
enjoys golf, boating, hiking, concerts, and sports.