Our mission is to provide you with the highest quality of vision and eye health care through patient education, trust in our professional care, and the most technologically advanced products. It shows in everything that we do. From your first contact with us to your appointment and your follow-up, we aim to make your eye care experience great. This is what drives us to provide you with the best care year after year!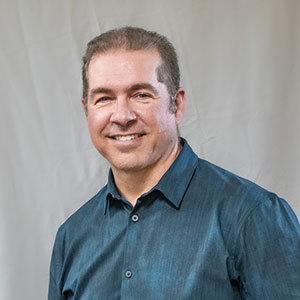 Joseph C. Trull, O.D.
Optometrist
Owner/operator Dr. Trull has been a part of Pacific Eyecare of Port Orchard for 22 years! He has dedicated his career to providing the highest quality of optometric care to patients young and old, while enjoying being a member of a community close to where he grew up. Dad to three young ADULTS and A CAT named Tigger, Dr. Trull is a passionate golfer, lover of boating in the beautiful Puget Sound, AND A fierce competitor at local trivia nights. He is well loved by both his work family and patients.