Pacific Eyecare of Port Orchard was awarded Best in Practice from Transitions Optical under the Best in Growth Achievement category. We are very proud of this achievement and couldn't have done it without our wonderful patients!
Click on the three images below to view them larger.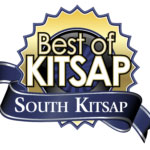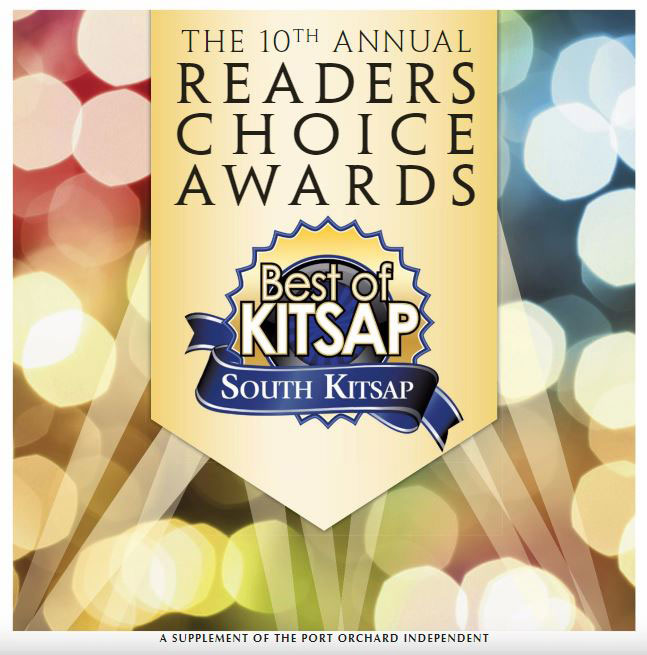 The whole staff were awesome and knowledgeable. Alyssa was the best and made me laugh almost the whole time. First time going to the eye doctor in 5 years and I'm so glad I chose pacific eye care! Definitely won't be waiting 5 years again!
Rhiannon H.
Friendly staff, great service. They never get impatient, and always explain everything - multiple times if they need to, especially for my youngest, who is on the autism spectrum.
Wynona H.
Best experience at an eye clinic I have ever had. The whole team was so incredibly knowledgeable, friendly and helpful. My eyes have never felt more pampered!
Jovan B.
Amazing staff. Everyone was so nice and welcoming. Great selection of women's glasses also. I look forward to going back!
Sierra J.
Had a wonderful experience with Dr. Trull and his staff on an emergency basis. Updated my prescription, got me new glasses and helped me immensely. Cannot recommend this practice enough!
Lori C.