Welcome to our Online Patient Form Center! Here you can get information about what to expect during your visit with one of our optometrists and to fill out important forms you can complete before your appointment to save time.
We want your visit to be as stress-free as possible. Our staff will do everything we can to make sure your experience is pleasant and convenient. If you have any questions about these forms, please don't hesitate to contact us.
What to Expect
When you visit our office, you will be warmly welcomed and we can answer any questions you may have about completing the paperwork so that Pacific EyeCare of Port Orchard may see you. Our team will work together to evaluate your eyes and provide relevant eye care treatment information, review your vision benefits and payment options, fit you for glasses or contact lenses, and focused on exceeding all of your expectations. If at any time you have questions about the process or your specific health information, please ask.
Vision Insurance
Below is a list of insurance plans we currently accept. If your insurance is not listed, don't worry! There are too many to list here so please call our billing department to see if we are a provider for your plan.
We believe in saving our patients money any way we can. That's why we will also coordinate benefits between medical and routine to maximize your benefits!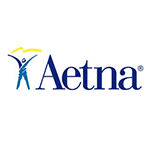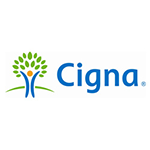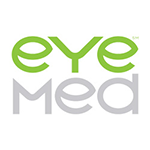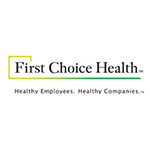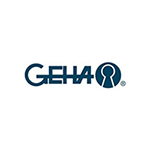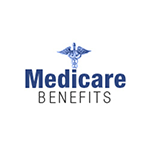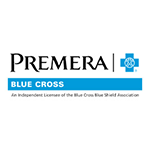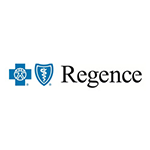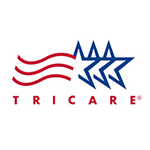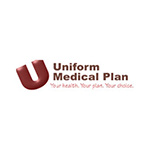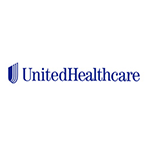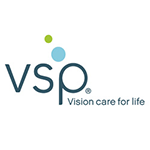 What is a routine eye exam?
A routine eye exam is defined by insurance companies as an office visit for the purpose of checking vision, screening for eye disease, and/or updating eyeglass or contact lens prescriptions.
Routine eye exams produce a final diagnosis, like nearsightedness, farsightedness or astigmatism.
Vision insurance plans provide coverage for routine exams, glasses and contact lenses, or at least provide some type of discounts on your doctor's fees.
A routine eye exam is billed to your vision insurance plan. By law, Medicare does not pay for routine vision exams.
What is a medical eye exam?
A medical eye exam produces a diagnosis, such as conjunctivitis, dry eye, glaucoma, or cataracts, to name a few.
Depending on your policy, your medical insurance may cover a medical exam, but not pay for the exam if it isa routine eye exam.
Examinations for medical eye care, assessment of an eye complaint, or to follow up on an existing medical condition are billed to your medical insurance plan.
What are refraction fees?
A refraction is the part of an office visit that determines your eyeglass prescription. It typically involves questions like:
"Which is clearer – option one or option two?" as different lens combinations are shown to you.
Vision insurance policies generally cover both the eye exam and the refraction.
Medical Insurance will not cover the cost of the refraction.