The Optical Co., located at Pacific EyeCare of Port Orchard, is proud to carry a large variety of frames in our Optical Dispensary. We have something for every age, price point and style. All of our frames are made with high quality materials and come with an exclusive two year warranty. Free adjustments, nose pad and eyewear screw replacements are all part of the exceptional service offered at The Optical Co. at Pacific EyeCare. Please stop by and see what we have available and as always, if you want something we don't have on display we will do our best to find it for you.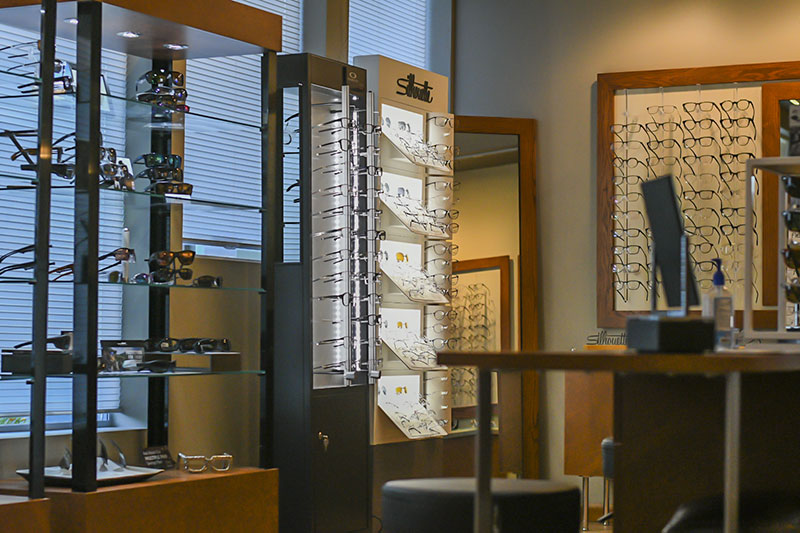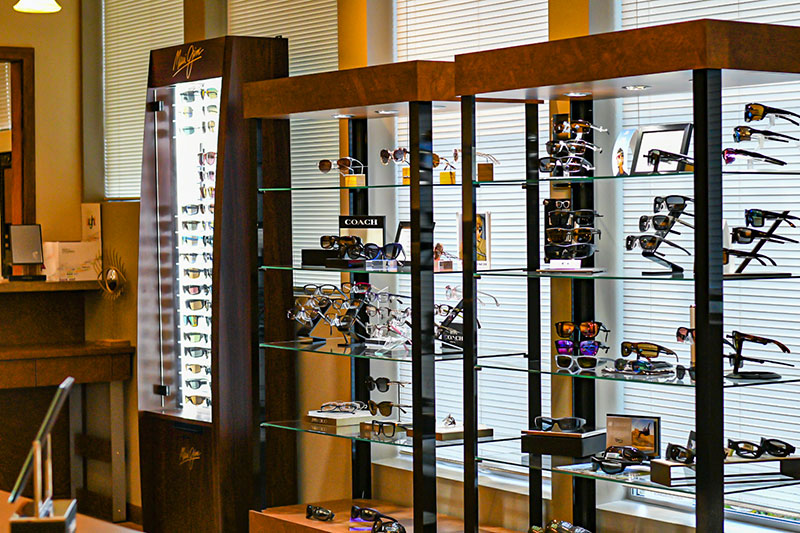 A list of our most popular frames: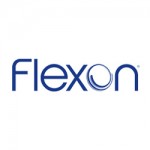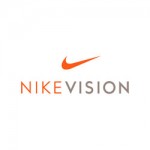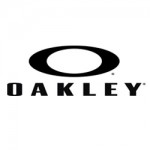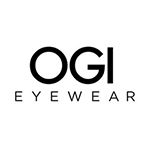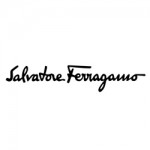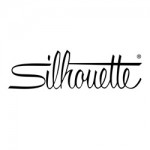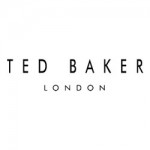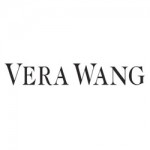 Eyeglass Lenses
The Optical Co. at Pacific EyeCare carries the most premium, state-of-the-art lenses available in today's market. These digital, free-form lenses provide you with the best vision possible. Using our custom digital measuring system, we provide our patients with a lens that's tailor-made based on prescription needs, frame choice, and custom optical measurements. Your eyes will feel and SEE better than ever before! Stop in and meet with our opticians for a personalized demonstration.
Crizal Anti-Reflective Lenses
A pair of glasses is more than just an object that aids your vision. Glasses are part of who you are, part of your personality. In today's world, we are surrounded by screens of computers, TVs, tablets, iPads, iPods, cellphones, laptops, computers and so on. All of these contain screens that contain glare reflections that affect the eyes. CRIZAL Lenses feature anti- reflection, UV protection with 25 ESPF, they are smudge resistant, scratch resistant, dust and water repellent. These lenses are perfect for all ages and all types of glasses. They are great for indoor, outdoor, day and night activities. These are cosmetically the most popular type of lenses, highly recommended by our doctors.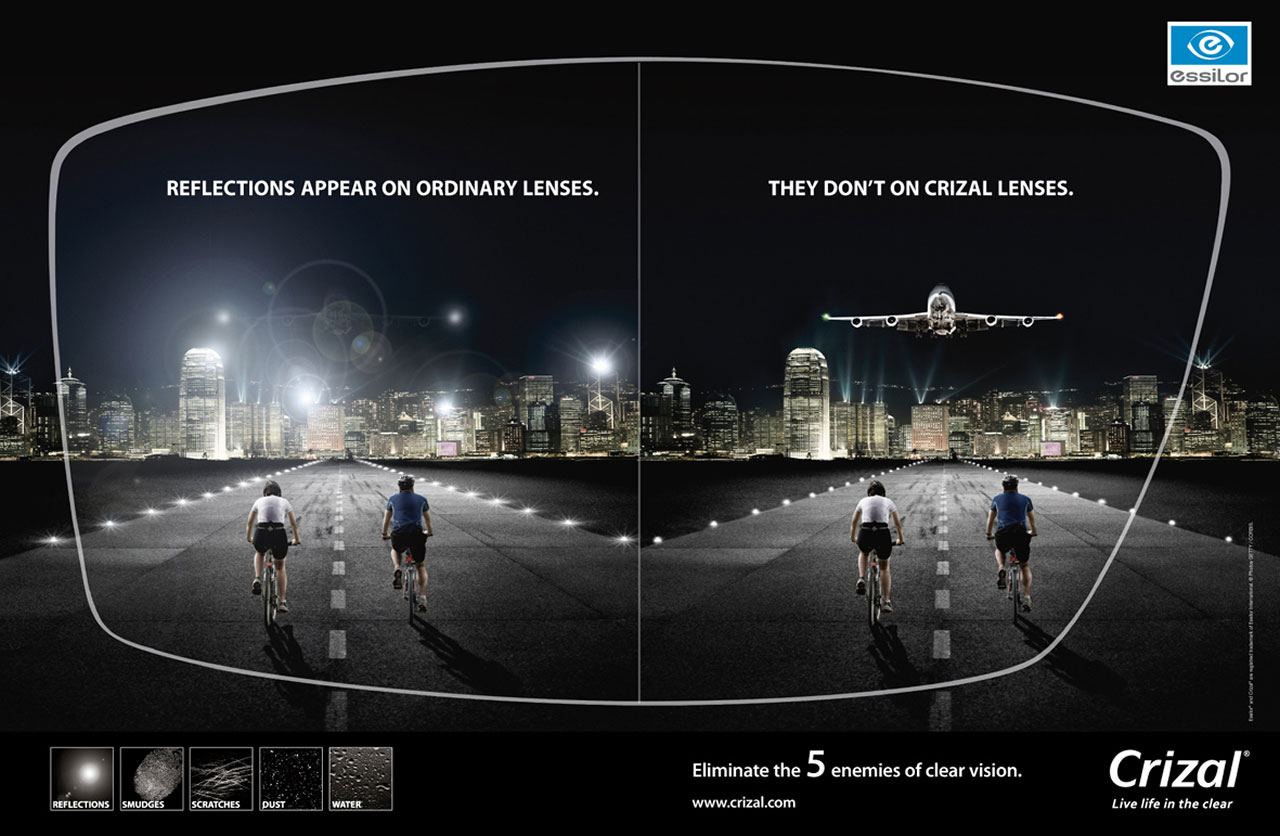 Shamir Computer and WorkSpace Lenses
"The lenses that effectively alleviate Computer Vision Syndrome (CVS)"
One of the most common complaints in today's workplace is Computer Vision Syndrome, the orthopedic problems that result from prolonged muscle strain due to attempts to achieve optimal eye-screen interaction. With Computer and WorkSpace lenses, presbyopic computer users no longer need to lift their head to see the computer clearly, as with progressive lens designs, or bend their neck to peer over the top of reading glasses. Every wearer of the new advanced Shamir occupational lenses can hold their head and neck in a natural comfortable position while enjoying perfect focus.
Stop in at The Optical Co. to get a live demonstration of how these lenses work!
Transitions Adaptive Lenses
Here at Pacific EyeCare, our primary concern is the ongoing health of your eyes. Transitions lenses provide a great option to help achieve healthy sight. Transitions lenses provide 100% UVA/UVB protection and also help protect from harmful blue light, both indoors and out. These photochromic lenses are ideal for all glasses wearers. Transitions lenses adapt to all lighting conditions, going from fully clear indoors and dark outdoors.
Transitions also has other options to provide darkness when driving, polarized lenses to reduce glare, and many more. Stop in today for a demonstration of the Transitions lens family.